We want to extend a huge thank you to Riverstone Health and the Yellowstone County Human Trafficking Task Force! These two organizations brought the community of Billings, Montana together for the Red Sand Event on Thursday, May 13th.
HER Campaign was honored to join others on the frontlines fighting for the most vulnerable during the Red Sand Event in our community, including the Children's Advocacy Center and Missing Murdered Indigenous Women. The event was to provide educational materials that demonstrate how these important issues are connected.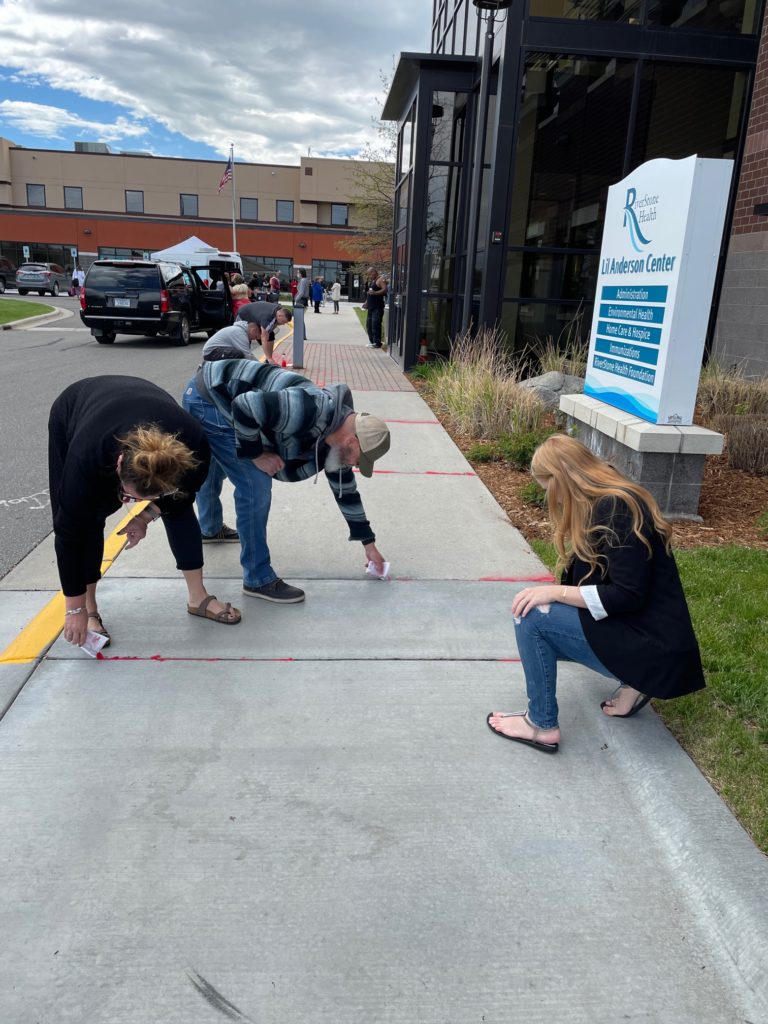 What is the Red Sand Project?
The Red Sand Project is a participatory artwork. The goal is to raise awareness of vulnerabilities that can lead to human trafficking and exploitation. The Project was started by artist and activist, Molly Gochman at Art Basel, Miami in December 2014.

The Red Sand Project has been used by people and organizations of many backgrounds — from students and educators, from businesses to nonprofits, from law enforcement to survivors, from celebrities to parents. They work with anyone interested in helping raise awareness of these issues, learning more about them, or getting involved to participate.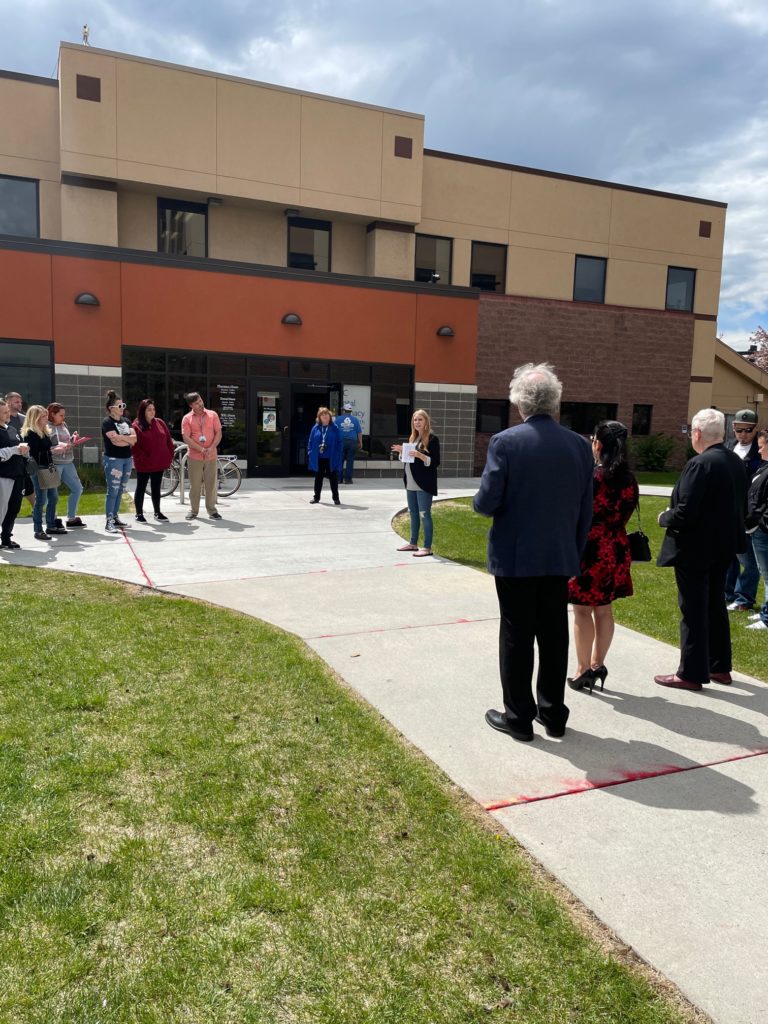 An Ecosystem of Care for Survivors with HER Campaign
At HER Campaign, we've been building up an ecosystem of care for survivors of human trafficking. Our heart is for collaboration and UNITY among law enforcement, elected officials, agencies, other organizations, and movements like the Red Sand Project. Our collaboration aims to elevate best-care practices and change the survivor care landscape in Montana and the surrounding region.
At HER Campaign, we know that together, we can create a world where FREEDOM gets the final say. You can stay up-to-date by signing up for our monthly newsletter!