HER Campaign's mission is to help HER heal, grow, and find purpose. We do this through providing residential programs for survivors of human trafficking.
We envision a world where families everywhere are trained and equipped to be a safe place for survivors. 
"In a dark and hurting world, we have the opportunity as women to be carriers of light and support for our sisters. By walking the path of healing for ourselves, recognizing our worth and true identity, we get to live in a place of overflow where there is an expression of love unconditional, joy abounding and peace that passes all understanding. That is the heart behind the HER Campaign."
— Britney Higgs, President & Founder
Her campaign Logo
a symbol of refuge
The HER Campaign logo represents the leaf of a sycamore tree found in the ancient Middle East. The sycamore tree was considered sacred and was used for many things including a place of refuge. The highways were lined with these huge trees, providing a shelter and shade for weary travelers. In times of emergency, people would take refuge in the trunks of the mighty sycamore trees. They were a symbol of refuge and protection in ancient Israel and were admired with great care.
There are seven lines in the leaf that represent the number of completion. The HER Campaign serves to break the bonds of slavery and provide healing and restoration for women that have suffered trauma. We base our healing around the belief that God is our ultimate refuge and strength, a helper who is always found in times of trouble.
The small section on the left (filled in with gold) represents the percentage of survivors that have recovered after a life of sexual exploitation and trafficking. The rest of the leaf is transparent to remind us to keep fighting for the vast majority that is still enslaved in our world today.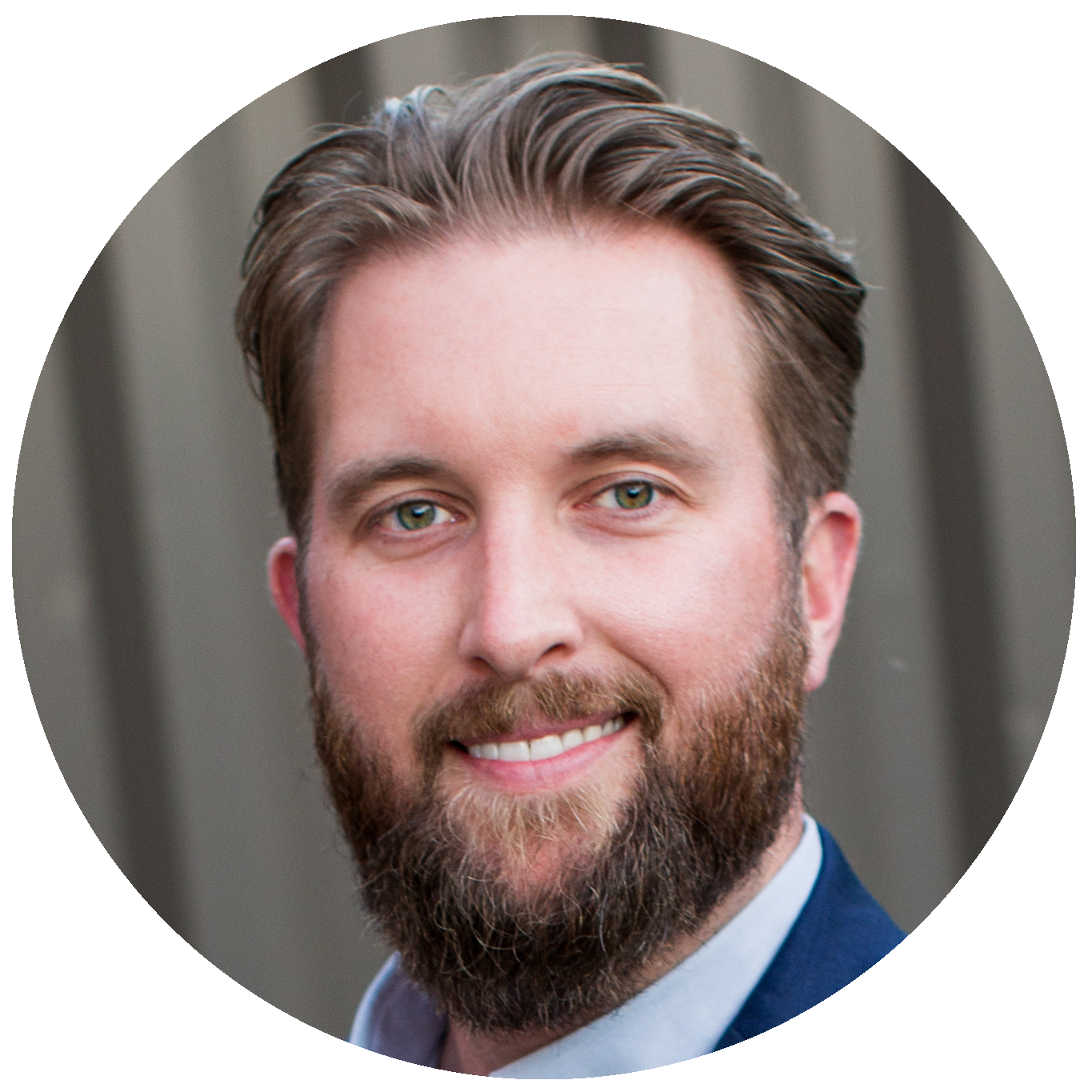 Ryan Gustafson
Chairman, Attorney & Shareholder, MKH Attorneys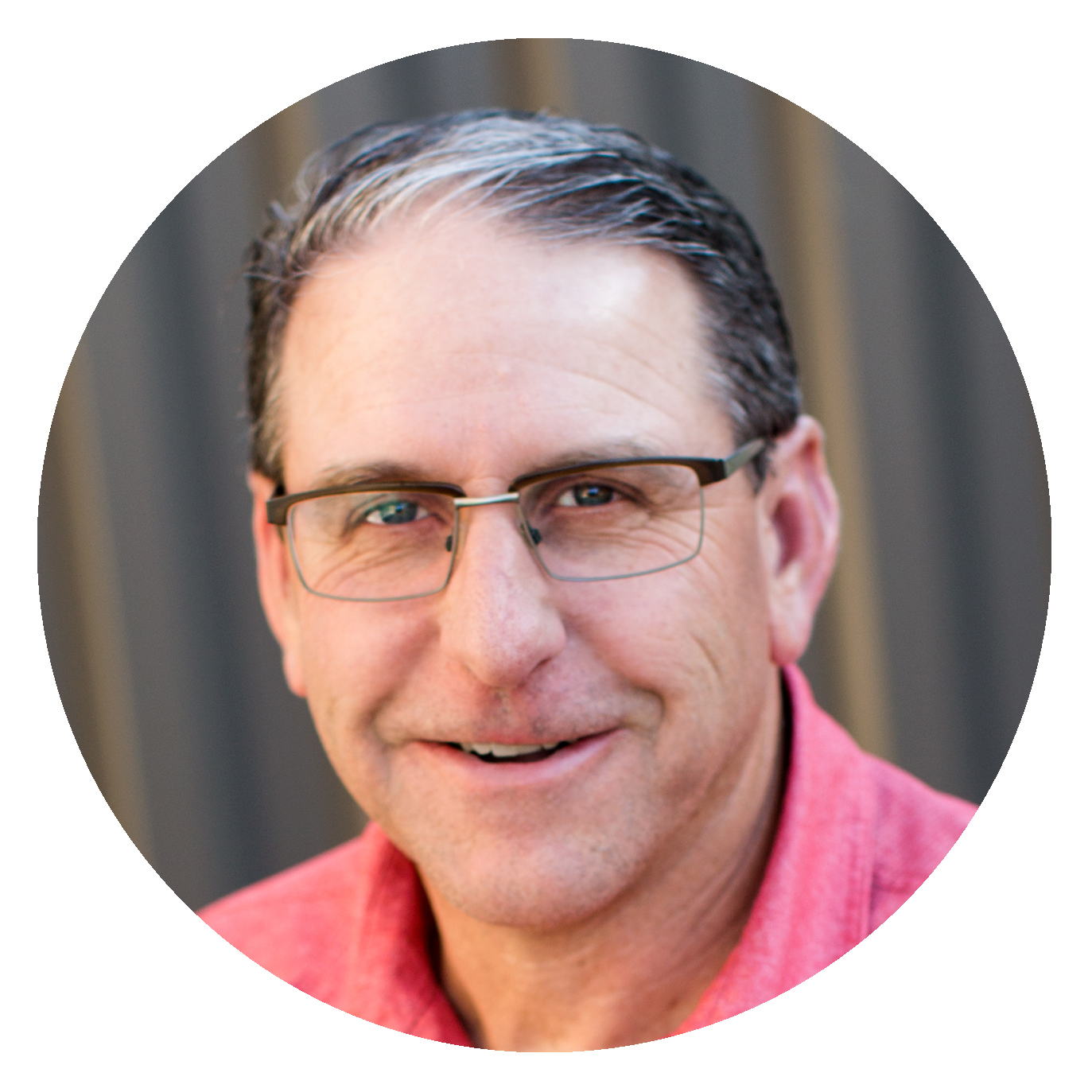 Kevin Haidle
Vice-Chair, President of Agri-Best Feeds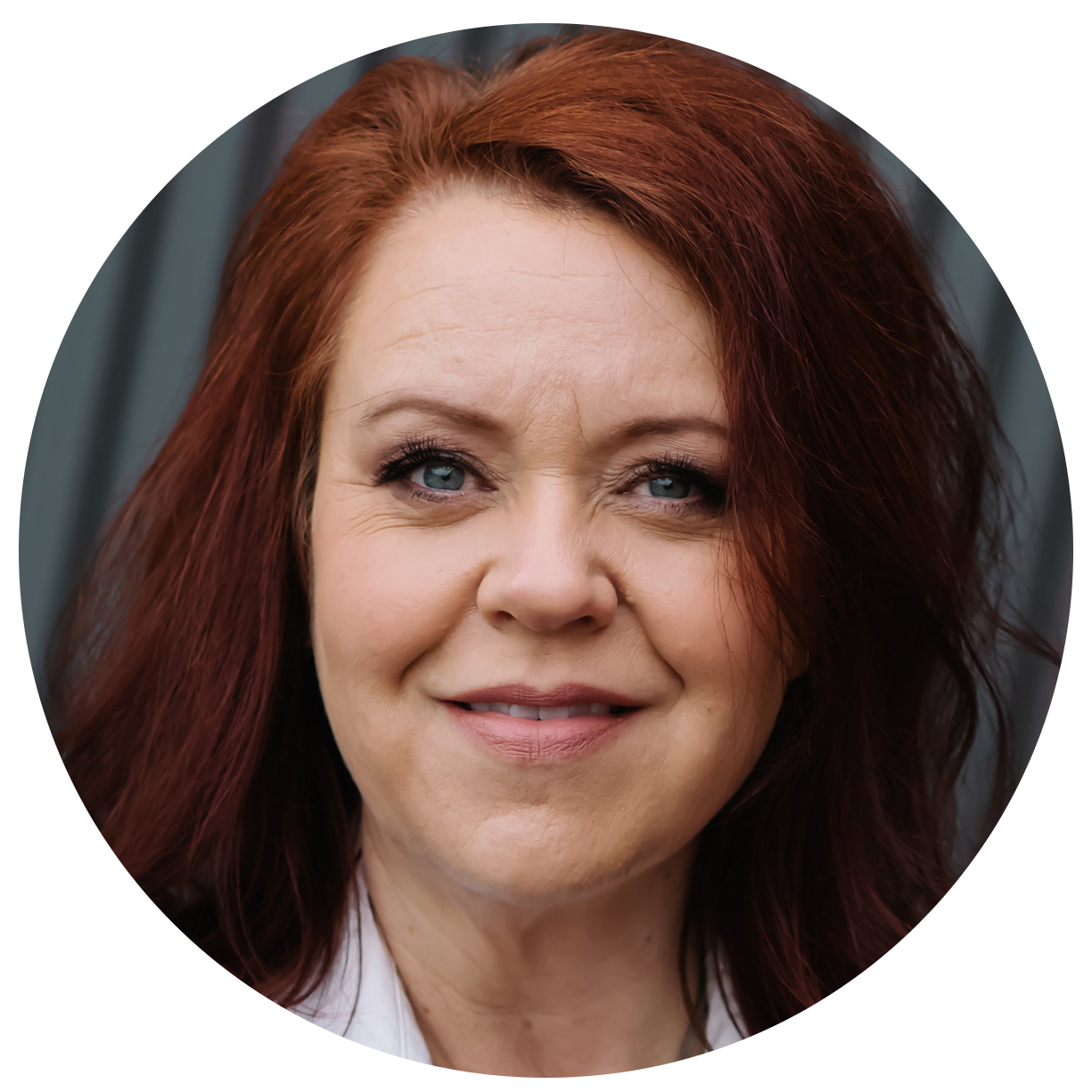 Patti Barkell
Secretary, MS, LCPC, Parkhill Counseling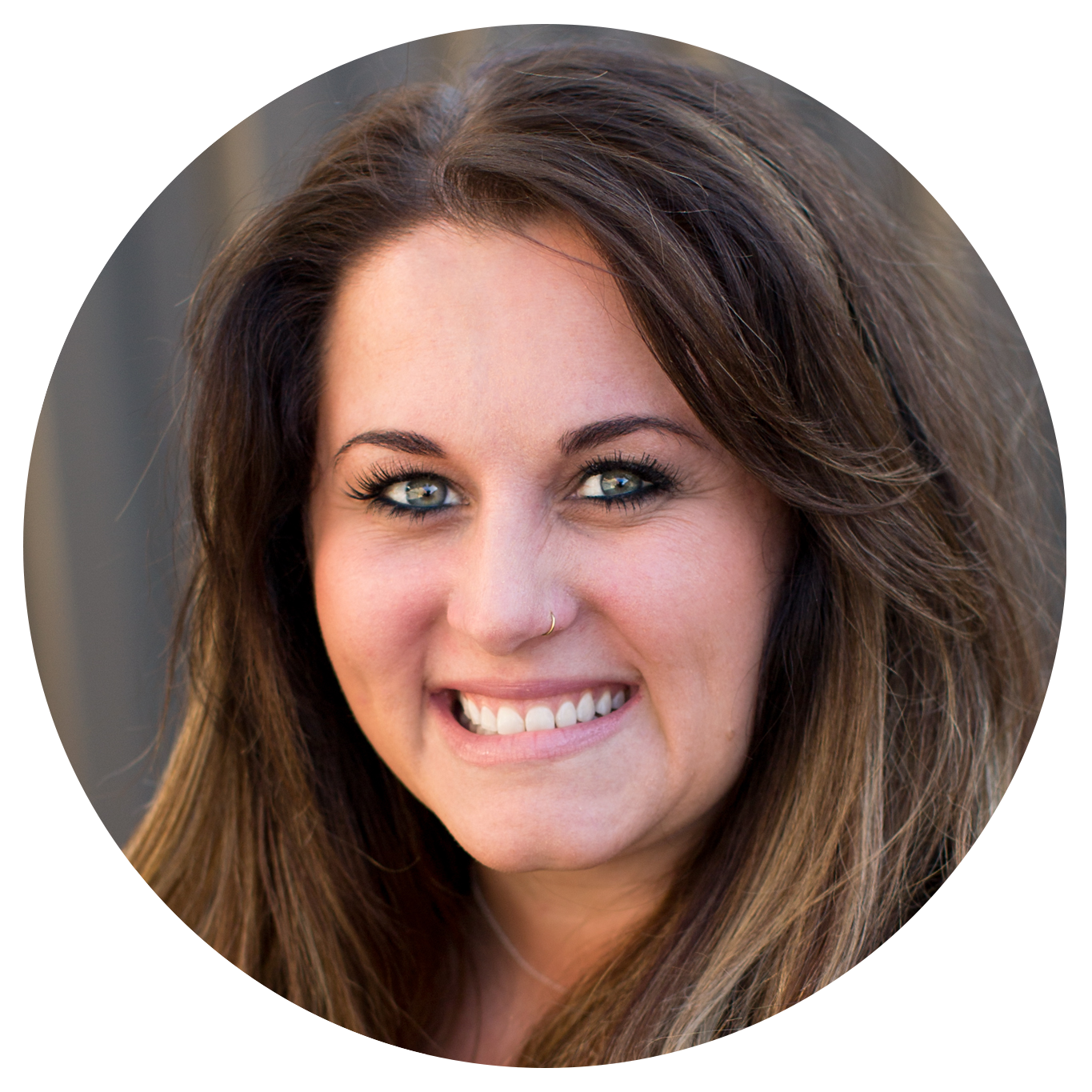 Maggie Schieno
Board Member, Ministry Leader, Beauty Arising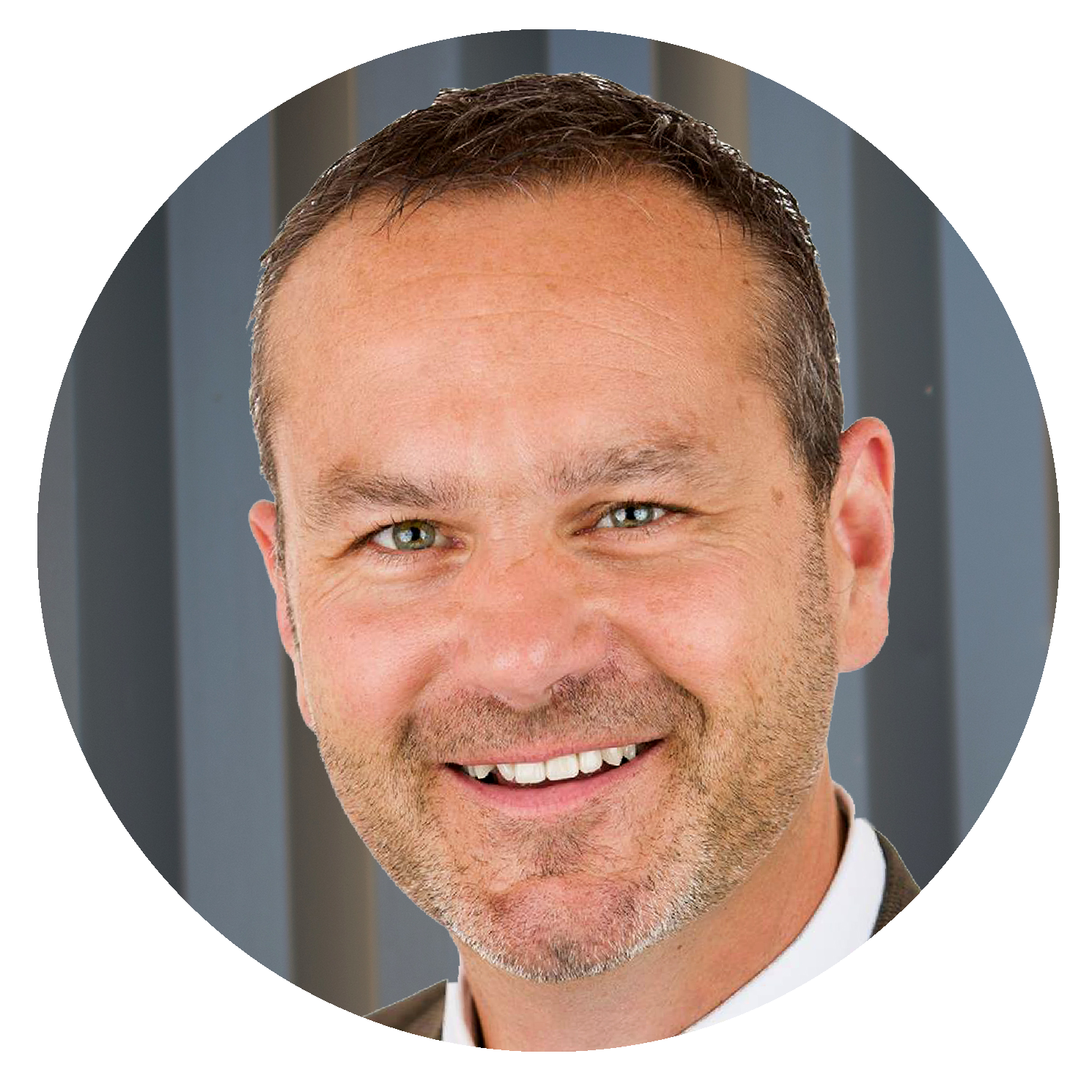 George Burgin
Board Member, Regional Market Leader, Pacific West Financial Group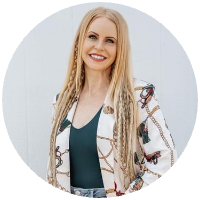 Britney Higgs
Founder/Executive Director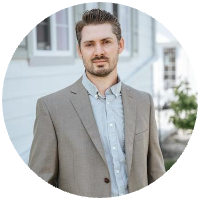 Sammy Higgs
Co-Founder/ Operations Director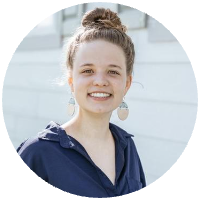 Selah Catt
Program Manager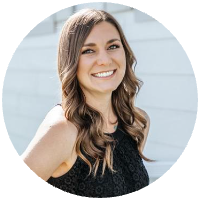 Shanna Morin
Communications & Community Outreach Coordinator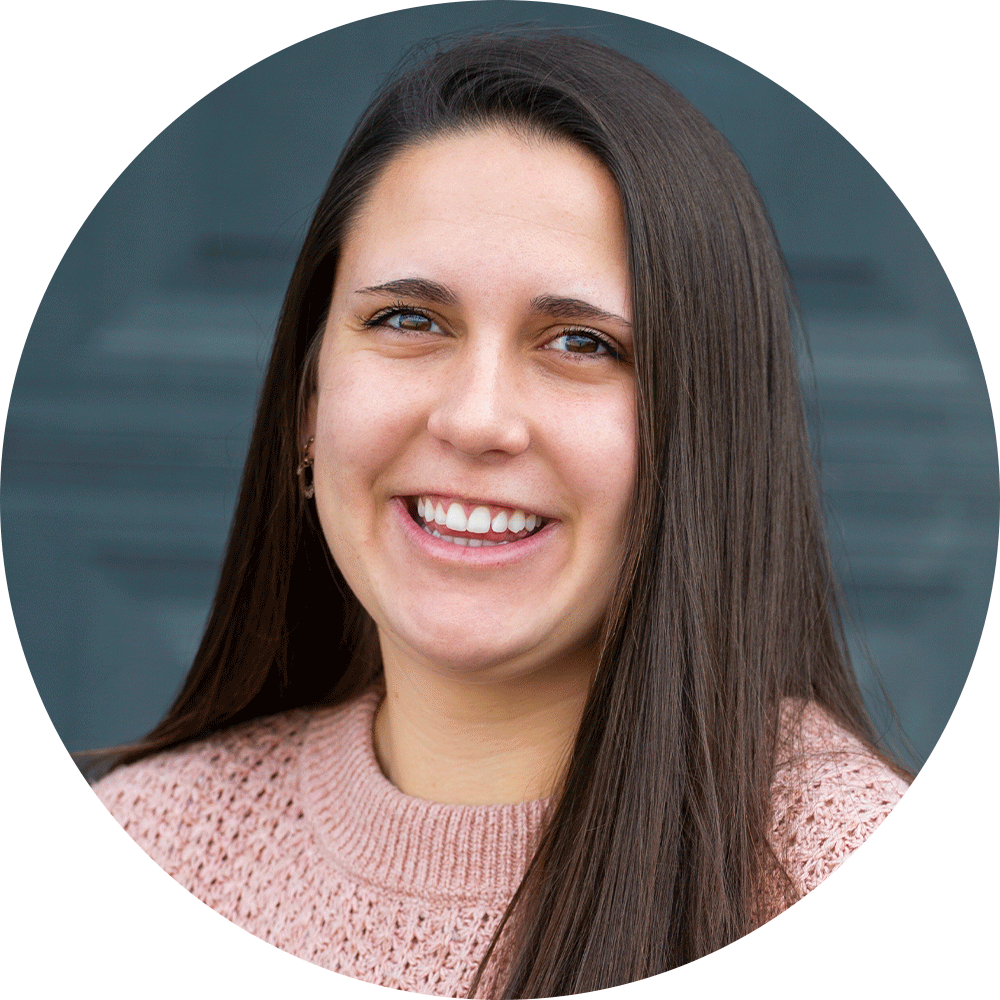 Whitney Haidle
Service Coordinator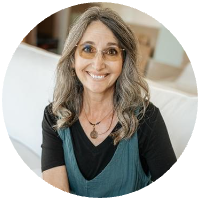 Valerie Jones
Grow HER Farm-to-Table Supervisor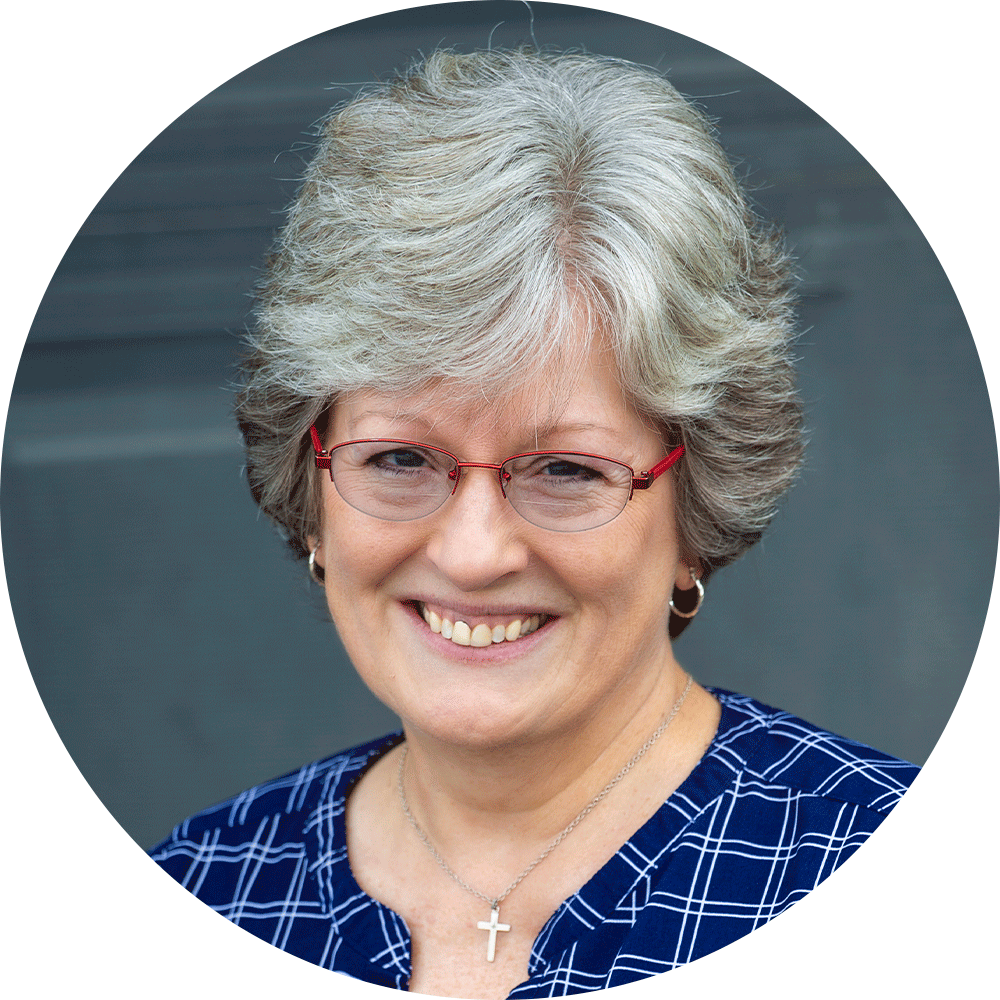 Donna Barnard
Transitional Program Supervisor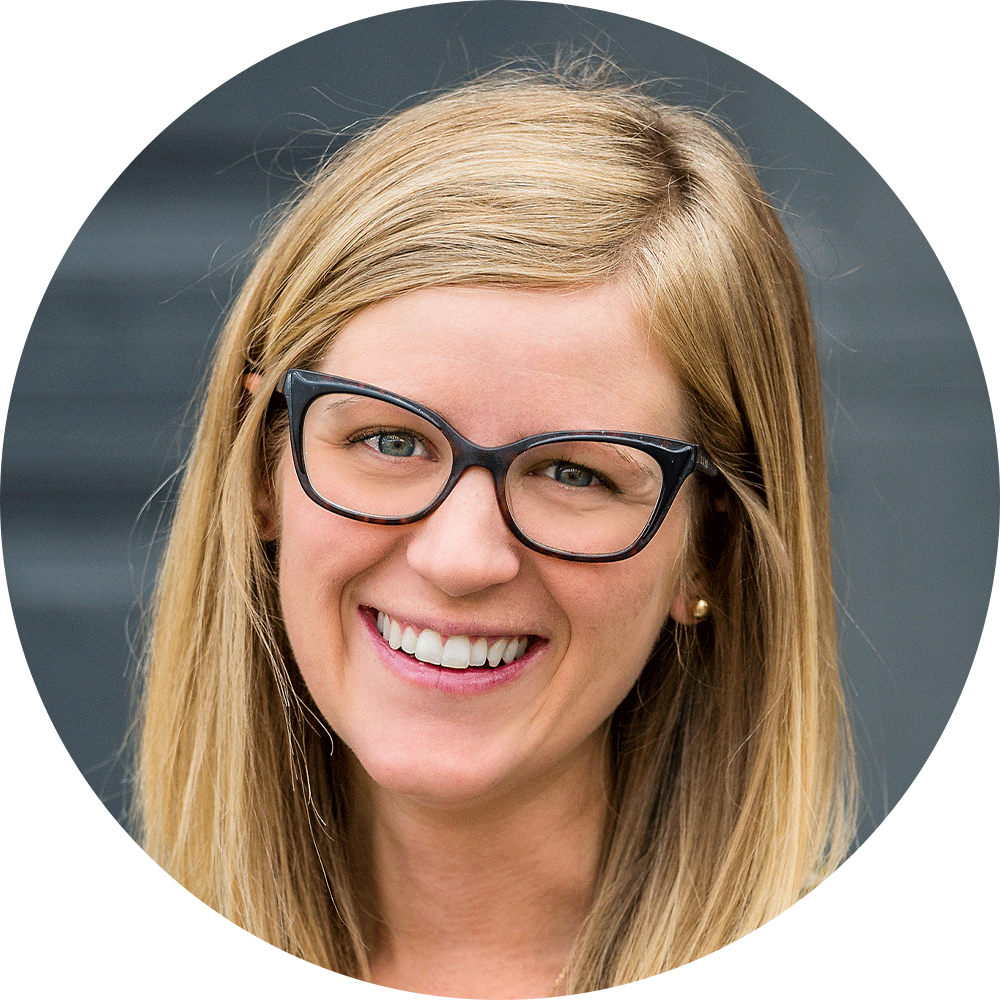 Teryn Haidle
Office Administrator