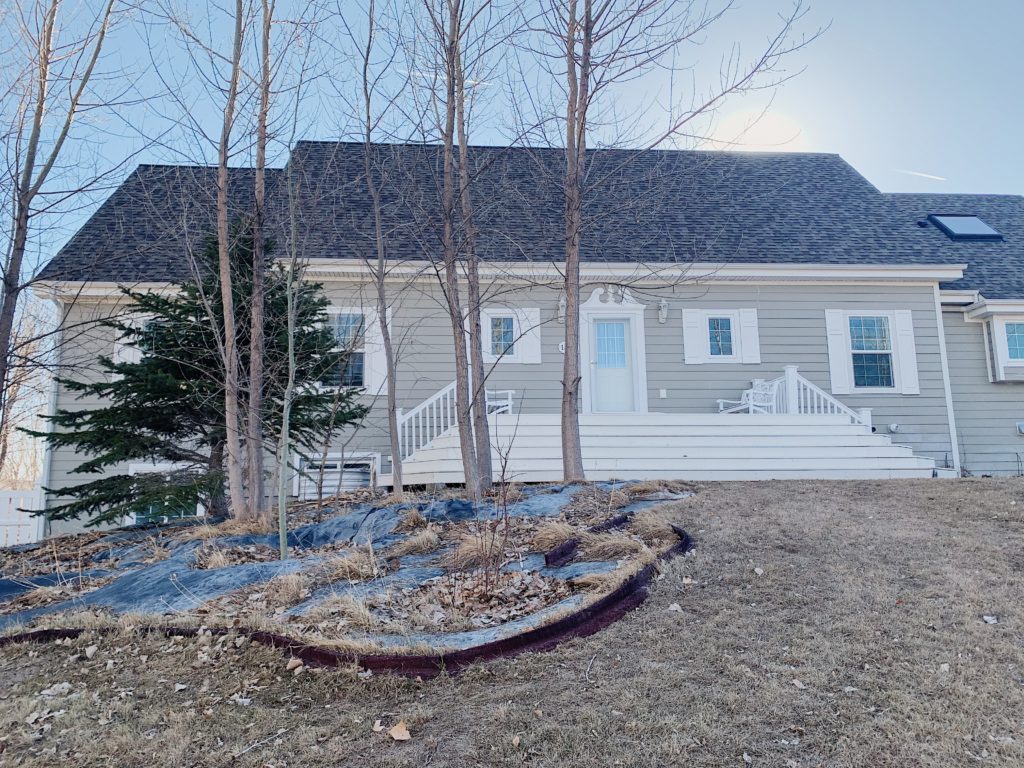 Join us in the fight against human trafficking in Montana. According to Polaris, there is an estimated 40.3 million victims of human trafficking globally. In this population, 81% are trapped in forced labor, 25% are children, and 75% are women and girls. Human trafficking is a devastating $150 billion industry.
Anti-Human trafficking in Montana
The HER Campaign fights against trafficking with residential programs for survivors of sexual exploitation.
Sammy and Britney Higgs founded the HER Campaign in 2016 to bring more awareness to human trafficking in Billings, Montana. Chasing a vision for a safe house, the couple started the HER Refuge to provide a safe haven for survivors.
After a life of exploitation, the journey of healing is extensive and time-intensive. There is a huge gap in survivor care throughout the nation. HER Campaign's focus in 2021 is to develop relationships with shelter programs nationwide. Together, we strive to learn best practices and standards of care. The ultimate goal is to build more residential programs throughout Montana and beyond.
Transitional home in Billings, Montana
Our new Transitional Home, The Marly House, will be opening in May 2021! This home will serve 7 women with children for up to 2 years. The Marly House will help women continue healing towards independence through counseling, community activities, job training, budgeting skills, and financial investment.
New residential staff members
We're welcoming two new residential staff members, Donna and Warren Barnard (pictured below.) With The Marly House opening next month, the Barnards will manage the property and provide a safe community for residents in the home.
Donna and Warren have 22 years of ministry experience with hearts for serving, mentoring, and helping others grow in faith. We look forward to the impact they will have on the survivors entering The Marly House!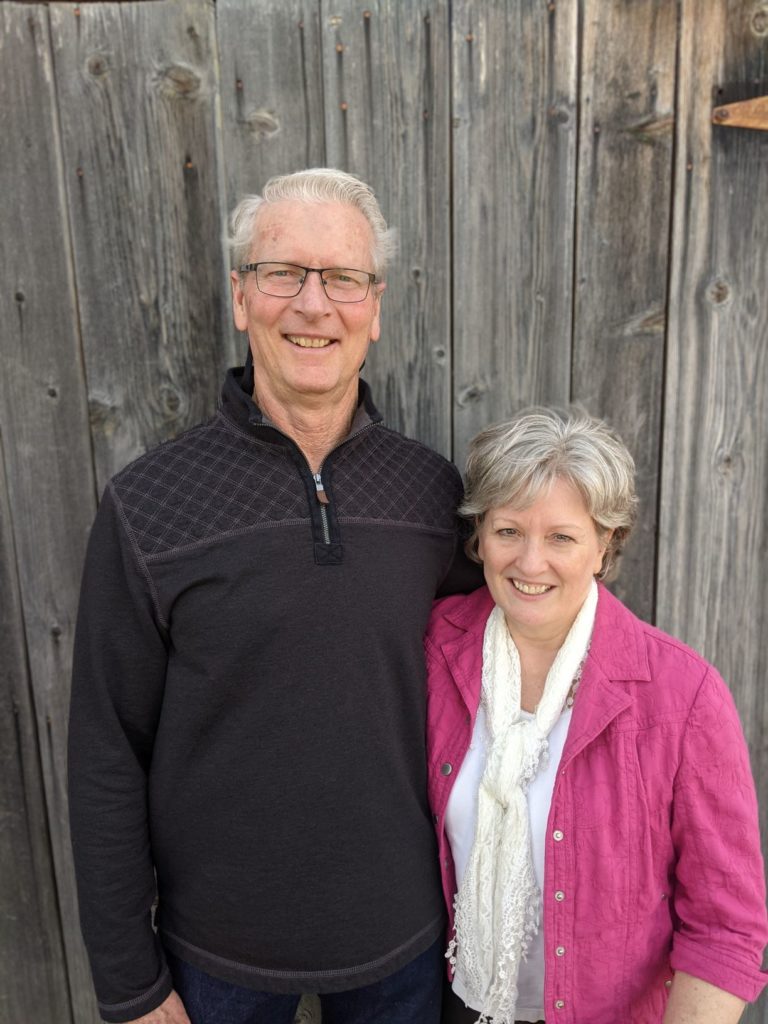 Join our vision to create a world where FREEDOM has the final say
You can partner with us to invest in HER future on our secure donation page. You can also get involved in our upcoming Day of Service on April 24th!
Stay up-to-date by signing up for our newsletter.
Follow the HER Campaign on Instagram & Facebook