Do you want to invest in HER Inheritance? Have HER Campaign come speak at your event, conference, or expo to share the powerful story of survivors stepping into freedom through your support and partnership. Together, we are helping HER heal, grow, and find purpose.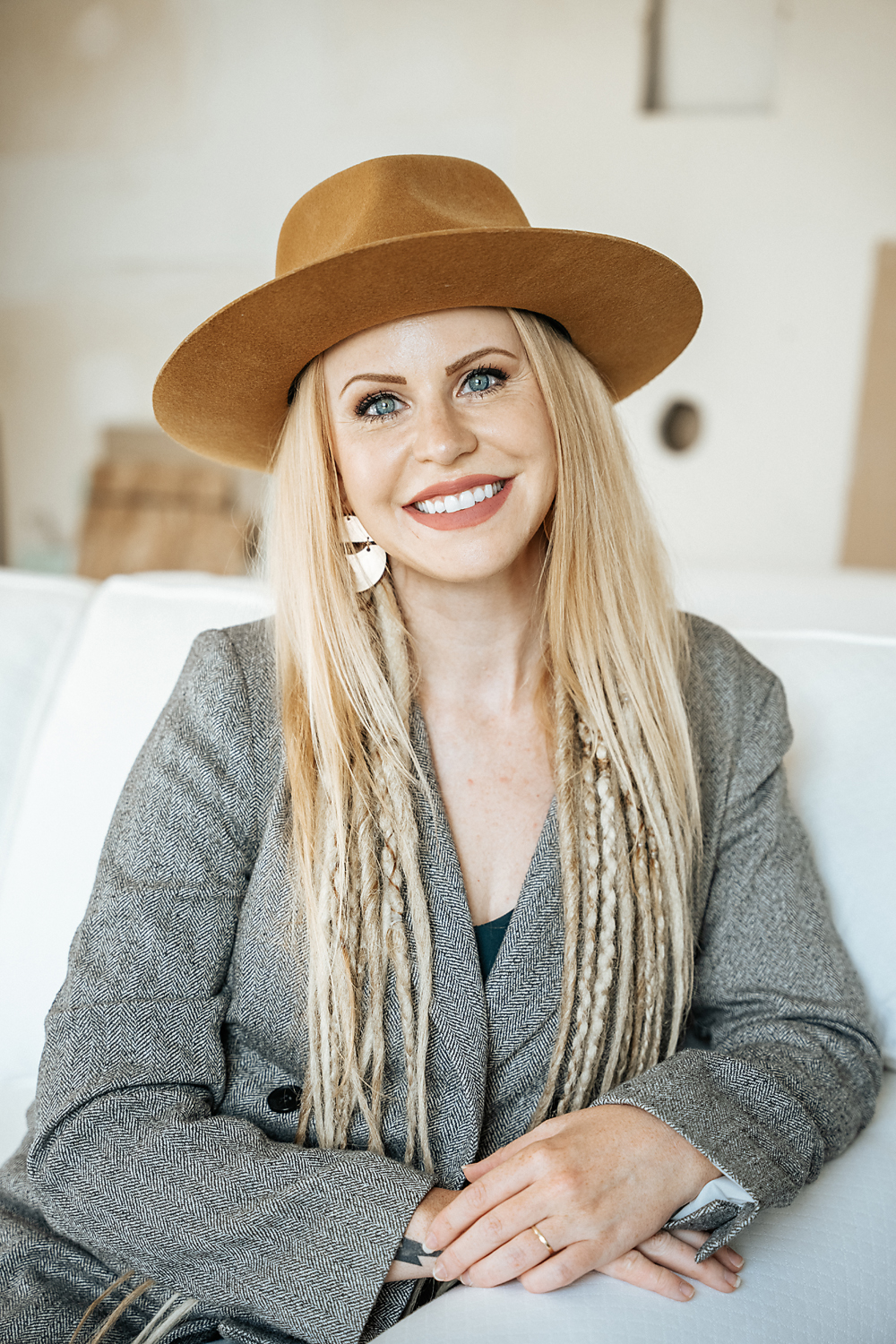 BRITNEY HIGGS
HER Campaign Founder & CEO
Britney Higgs lives in Billings with her husband, Sammy, and their four children. Together they founded HER Campaign, a non-profit organization that provides residential programs for survivors of human trafficking. She is an advocate for freedom and passionate about cultivating a culture of community living and ecosystem of holistic care for survivors of human trafficking.
Britney previously worked in the film and marketing industry. That led to her taking multiple trips overseas to create documentaries alongside NGOs in the anti-human trafficking movement providing support and resources to survivors in war torn areas. After witnessing the vast need for safe housing and recovery programs for survivors of human trafficking worldwide, Britney and Sammy (along with their two young boys) mentored under survivors and forerunners in residential care to start a safe house program out of their own home in Montana. They lived among survivors recovered out of human trafficking, integrating them into their family, and walking the healing journey alongside them. Now, they are determined to train and equip families and communities worldwide to be a safe place for survivors.
Crisis Support
If this is an emergency, please dial 911.

For Suicide prevention please call the National Suicide Prevention Lifeline at 1-800-273-8255, for free confidential, 24/7 help. Or you can reach the Crisis Text Line 24/7 by texting "START" to 741-741.

Head here for a list of crisis centers around the world.