Our mission:
Helping
HER

  heal, grow & find purpose.
We envision a world where families everywhere are trained and equipped to
be a safe place for survivors.
Join Our Mailing List To Keep Up To Date!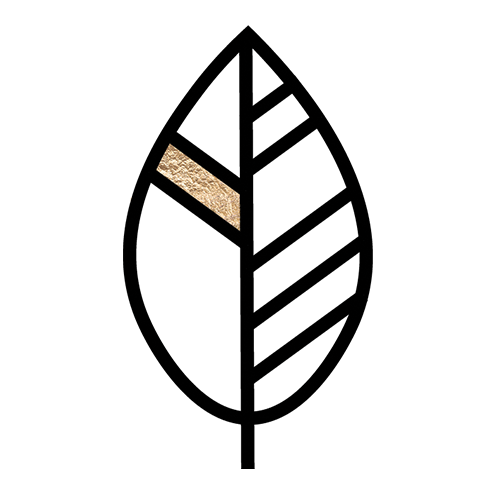 Safe House
3-5 Day Shelter for Crisis Intervention providing safe shelter, basic needs, and resource assessment.

30 Day Emergency Shelter
The Emergency Shelter will provide women 18+ with next step therapy, mental health and wellness assessments, case management, and long-term residential placement.

HER Refuge Family Alliance
A network of families mentored and trained by HER Campaign to integrate survivors into their families to provide long term residential care throughout the journey of healing.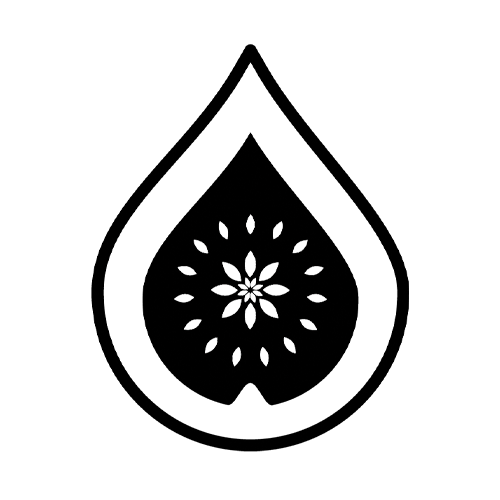 TRANSITIONAL LIVING FACILITY
Transitional Living Home for continued safe place to have emotional, spiritual, and economic independence, and the development of healthy families and community.
"Sometimes I'd get so lost in my own head, I'd get trapped in my own mind but they'd always bring me back to reality and the reality is they're here for the long haul. That scares me but it also amazes me. God keeps telling me to trust them. They are leading me to his plan. The journey has not been easy but it's not anything we can't tackle when we put God first."
—HER Refuge Resident & Human Trafficking Survivor
Spread Hope + Provide Residential Care for Survivors
Merch with a Message
An online marketplace of inspirational products that spread the message of hope and healing while also providing funding for residential shelter programs. 

HER Campaign
PROGRAMS
PROGRAMS
Four steps in the survivor continuum of care HER Campaign provides include a safe house, emergency shelter, long term residential programs, and transitional housing.
Thank you to our strategic & corporate partners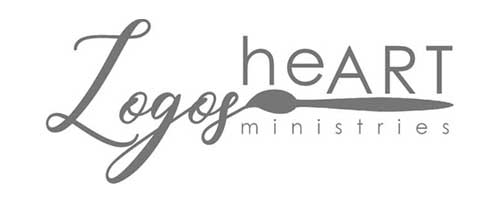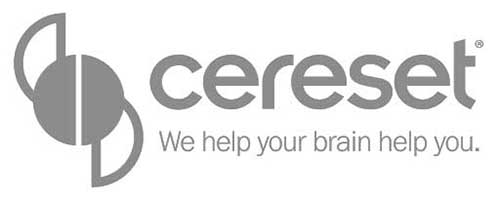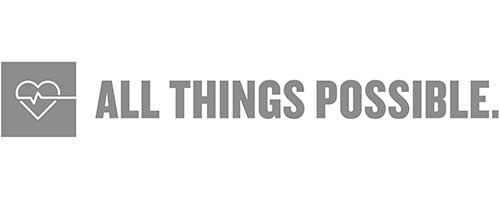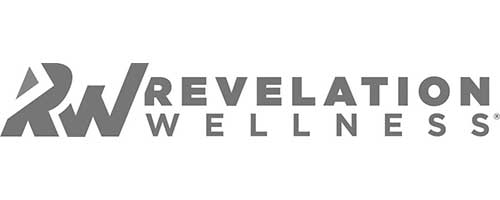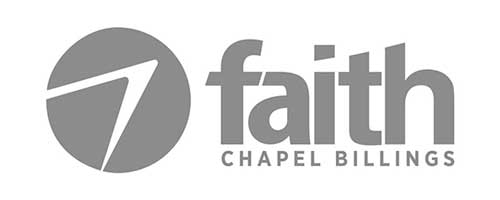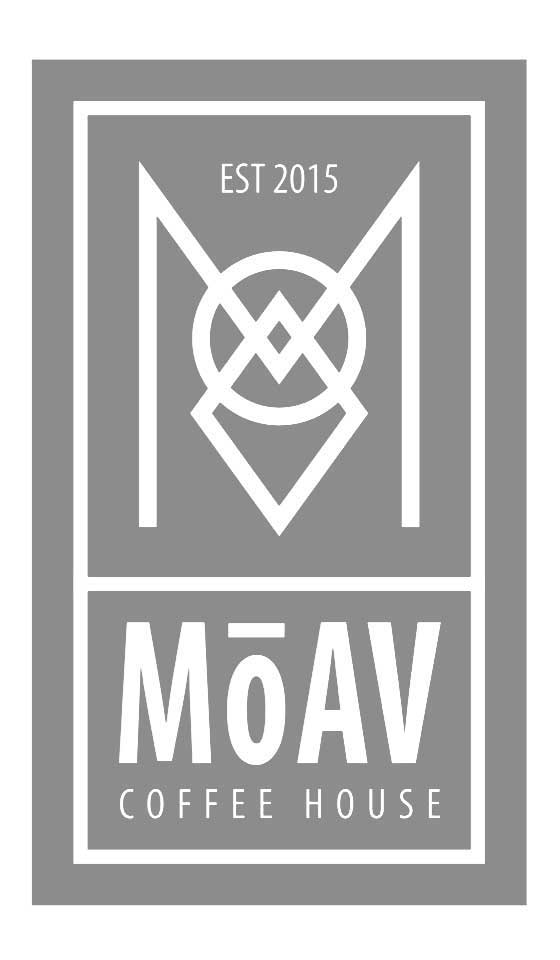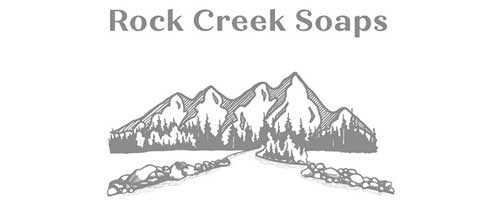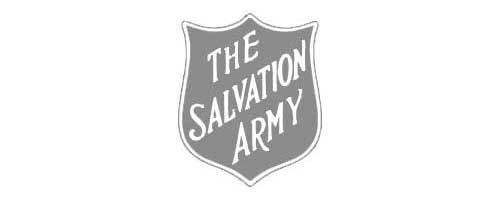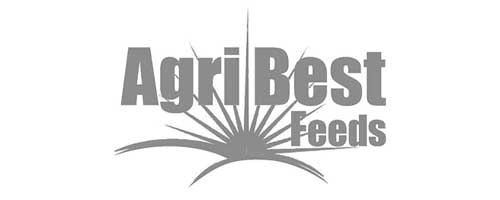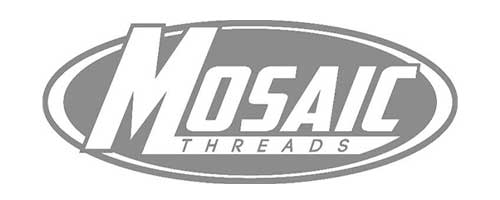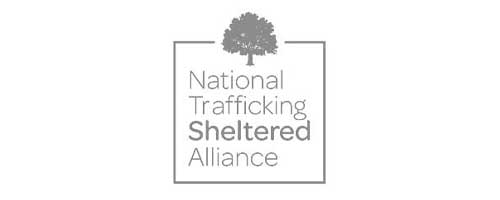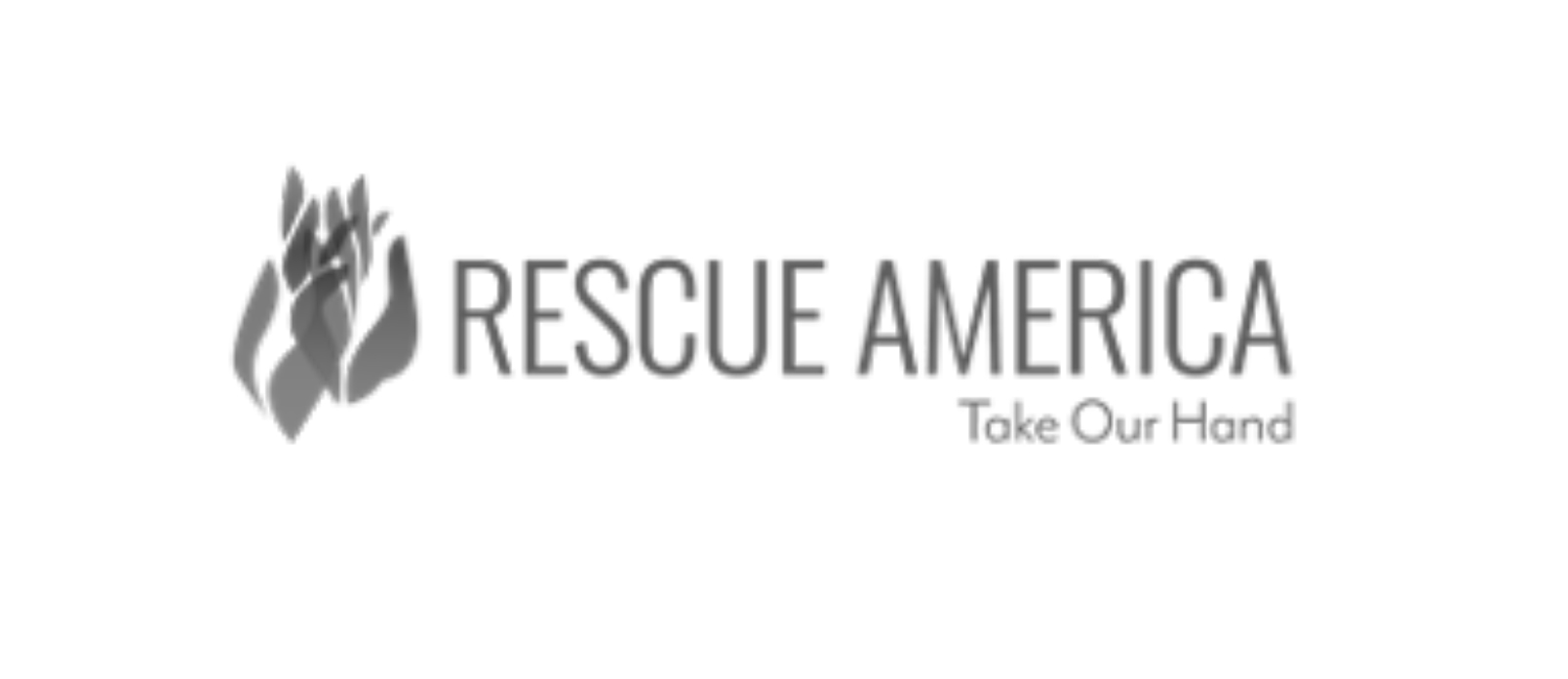 Provide Residential Care for Survivors

Rescue America's 24/7 Hotline:
We will facilitate your safe and secure exit from the life, as well as next steps to begin your new life journey. All calls are 100% confidential. Even if you are considering leaving the life.
Call Us.

Family alliance Mentorship program
For more information on our Family Alliance Mentorship Program, contact us!
Britney & Sammy Higgs
Our Story
"We founded the HER Campaign following a vision of starting a safe home for domestic survivors of sex trafficking," begins Britney Higgs, founder and president. "Our hearts were broken for the issue of human trafficking and we knew once the veil was lifted, we could no longer turn a blind eye to this issue. In a dark and hurting world, we all have the opportunity and privilege to be carriers of light and support for survivors." (Billings Lifestyle Magazine)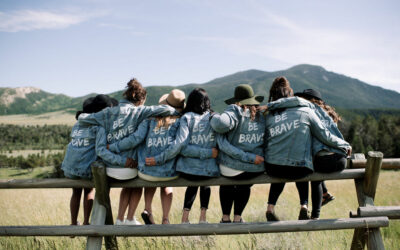 Thrivent Financial and HER Campaign have partnered to craft a night for HER! Join us at the...
Sign up to receive news & updates
Stay up to date
Invest in HER Future:
Help provide residential care for survivors
You are helping to change lives…