HER Campaign SHop
100% of profits go towards HER Campaign's residential programs for survivors of human trafficking.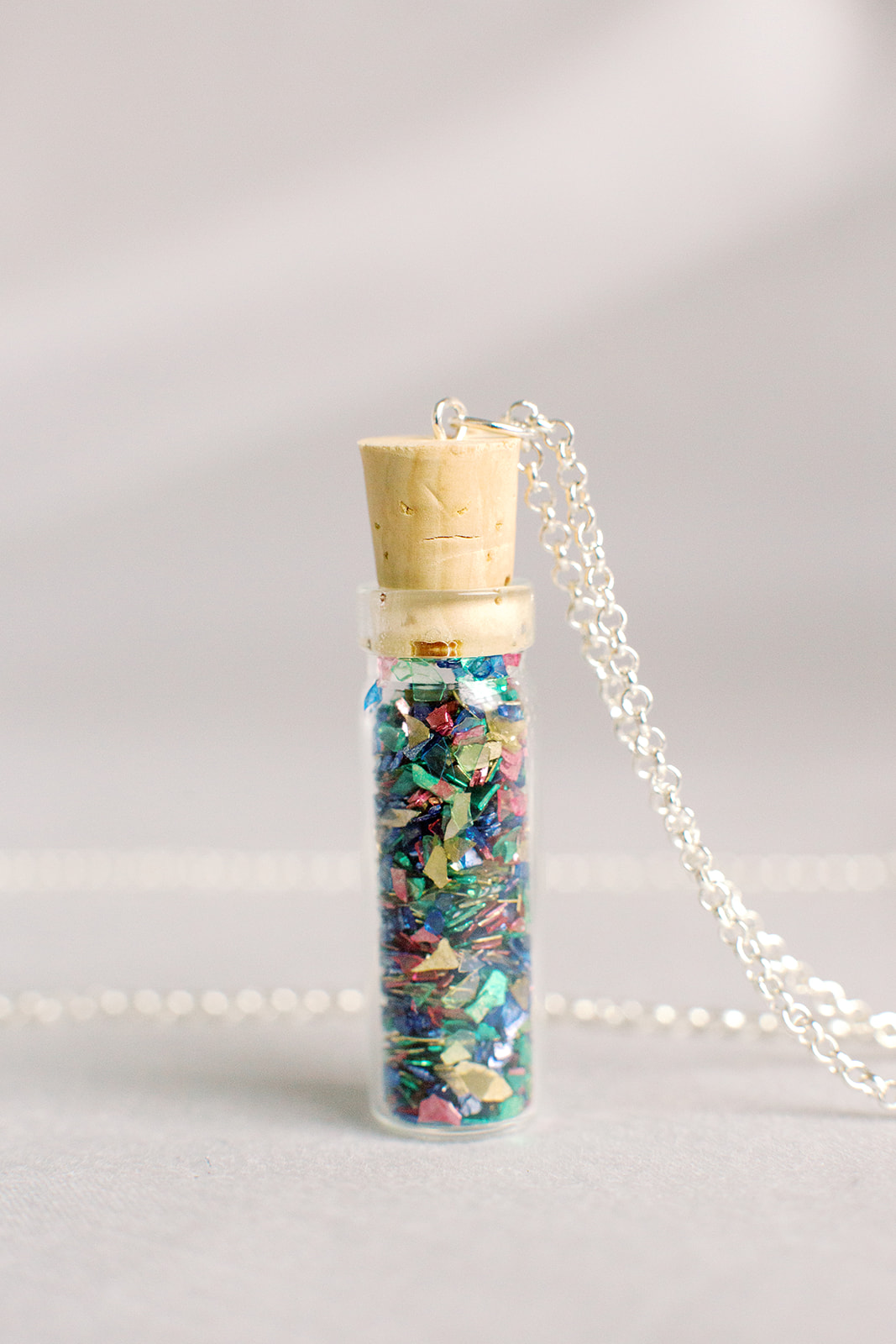 Jars of Hope Necklace
Jars of Hope is a Christ-centered business committed to ending slavery. Jars of Hope supports organizations around the world who share our longing to see the captives set free in the name of Jesus. Each of their necklaces represents a different organization fighting human trafficking or advocating for foster care. With each purchase, Jars of Hope donates 15% of the proceeds to the represented organization.
The necklaces are hand-crafted and filled with broken pieces of glass glitter, these necklaces serve as a reminder that God is taking the broken pieces of this world and making them into something beautiful.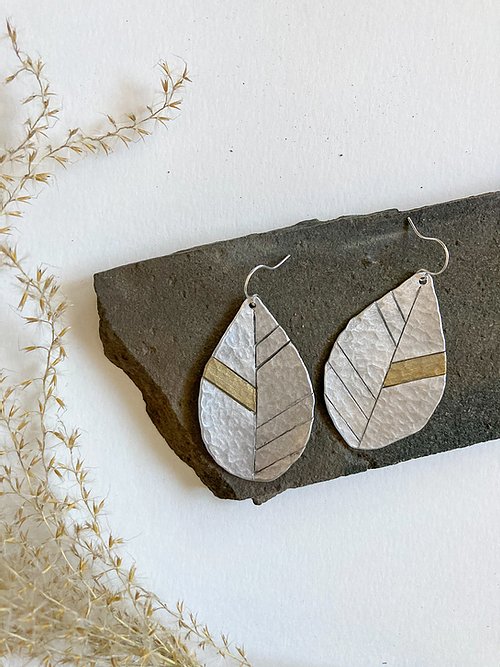 HER Leaf Logo earrings
This product is hand cut, hammered, and painted. Because of this, the actual product you receive may vary slightly from the picture above.
PRODUCT DETAILS
Hangs approximately 1.25″ from earlobe
Hammered aluminum
Gold Acrylic Paint with top coat of Gold Multisurface Metalic Paint
Sterling Silver findings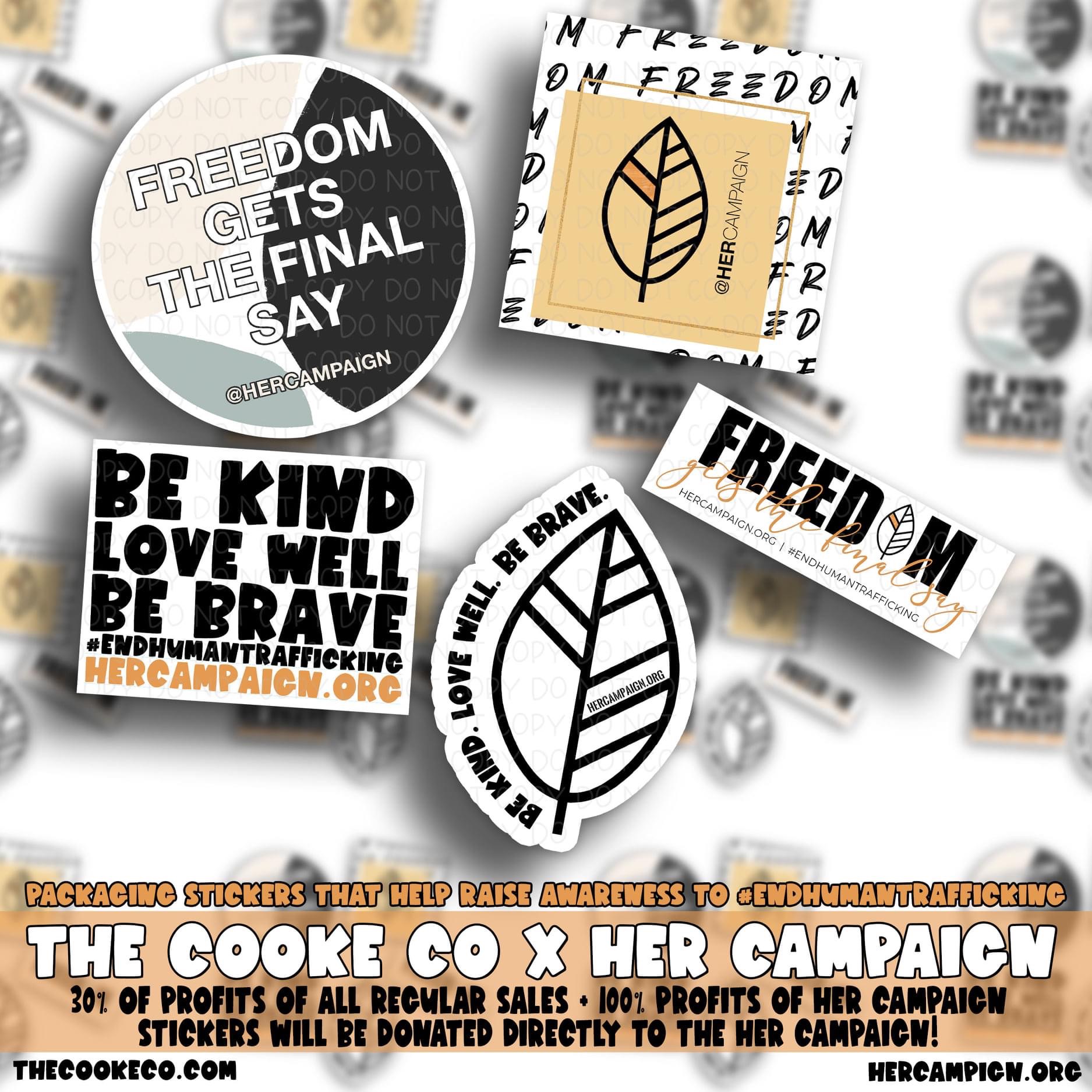 The Cooke Co. HER Campaign Packaging Stickers
The Cooke Co. creates custom business stickers for fellow business owners. 
PRODUCT DETAILS
Vinyl packaging stickers ready to order and stick on your packages! Spread awareness and support residential programs for survivors. The Cooke Co. is donating 100% of HER Collection Stickers to HER Campaign.